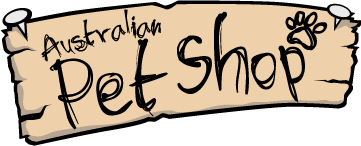 Questionnaire
Australian Pet Shop is conducting a short research questionnaire to establish buying trends within the pet industry and purchasing preferences when buying online.
Please complete this short questionnaire. Your answers are important to us and the questions should take less than 5 minutes to complete.
Once you have completed the questionnaire, you will be provided with a discount code for 10% off all products (including sale items). No minimum spend. Use the code as many times as you like.
Discount code EXTENDED until midnight on the 31st December 2023.