Profile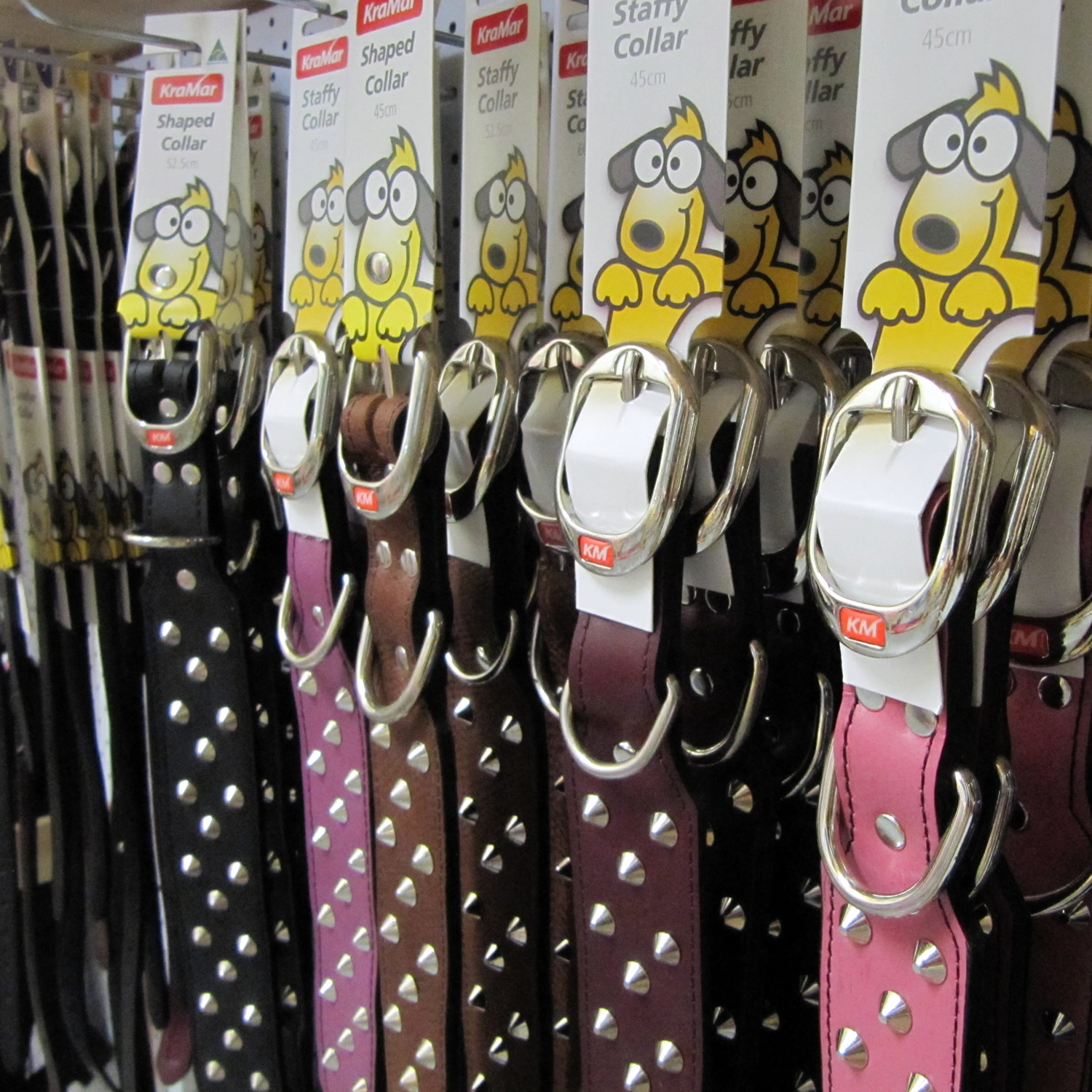 Established in 2008 Australian Pet Shop is a family run, boutique, pet supply business that provides a range of products for your pet and strives to provide great customer service. The team at Australian Pet Shop have enjoyed every minute of our journey so far and look forward to providing for our furry friends well into the future.
It's no secret that we love people who love animals and we want to make your pet just as happy as they make you! Those all important extended members of the family are the reason why we keep working so hard. We provide a full range of pet supplies for dogs, cats and birds and are always keen to grow our product range, so we can offer the products you need. We also offer shipping Australia wide, so no matter where you live you have access to our product range.
We truly appreciate each and everyone one of our valued customers, across the length and breadth of Australia, who chose to support us with their kind words and giving their pets the best life possible.
Based on the beautiful Gold Coast in Queensland we work closely with another local boutique firm (spIT) who have produced our colourful new website and assisted with all kinds of technical matters.
We really hope you enjoy your experience with Australian Pet Shop.
The Australian Pet Shop Team
Australian Pet Shop has a large range of pet products featured on the website. However, if there is something which you need that is not currently featured please contact us for a competitive quote on all your pet supplies.