Dog Accessories
Australian Pet Shop's range of accessories for you and your pet are not only practical but stylish. From carriers that easily transport your pet to purses that stylishly get your pet around town, our range of products is both functional and fashionable.

Australian Pet Shop's website allows you to shop 24 hours, 7 days a week and with nationwide delivery available for all products, shopping for your pet has never been easier.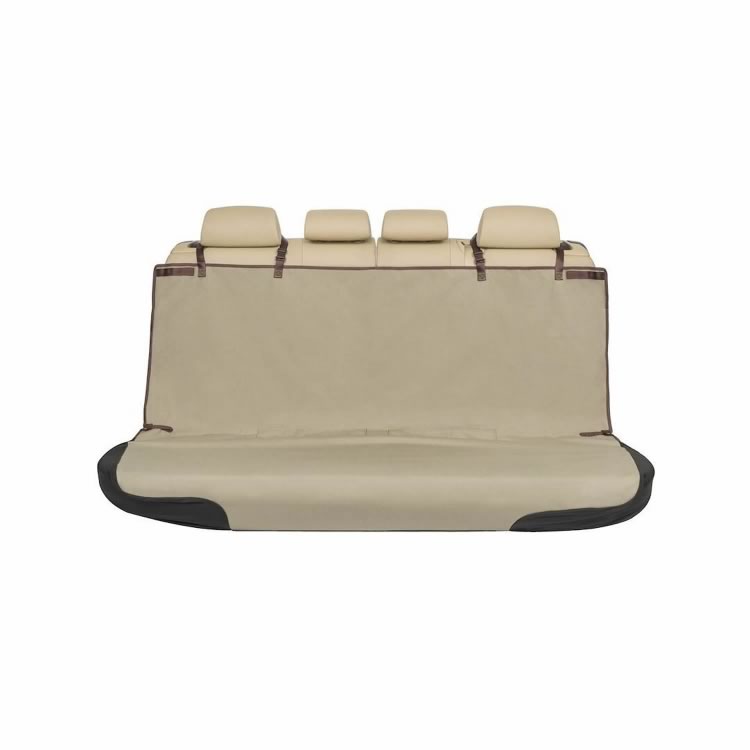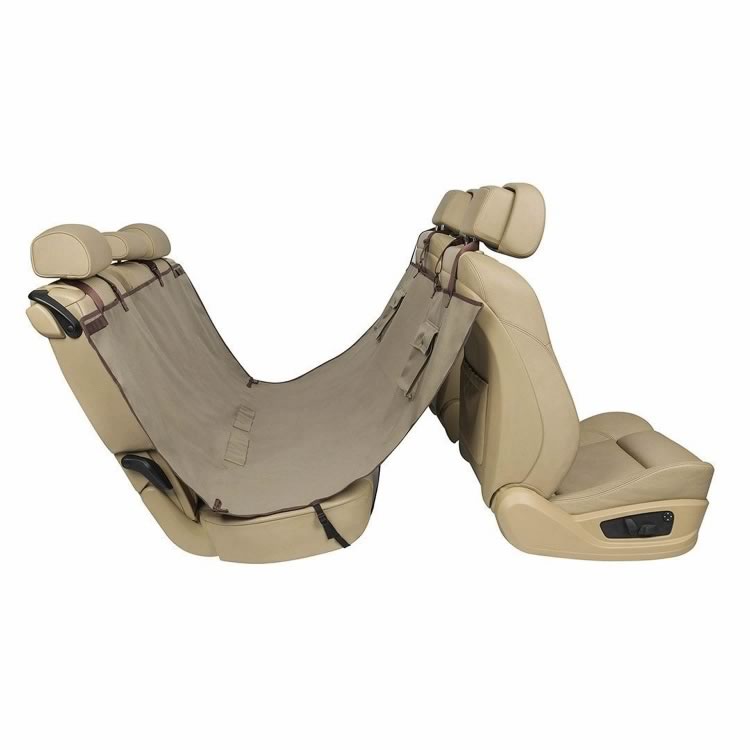 Australian Pet Shop has a large range of pet products featured on the website. However, if there is something which you need that is not currently featured please contact us for a competitive quote on all your pet supplies.