Clipper Combs
Australian Pest Shop stocks a wide range of clipper combs. Having the right clipper comb for the job is very important as it could turn into a disaster. Clipper Combs come in a variety of brands and sizes.

Clipper Combs will all assist the blades in cutting the hair cleanly with minimal pull on your dog's coat. Select a comb from the range and give your dog a new look form the Australian Pet Shop.
Australian Pet Shop also offers other Dog Grooming Products.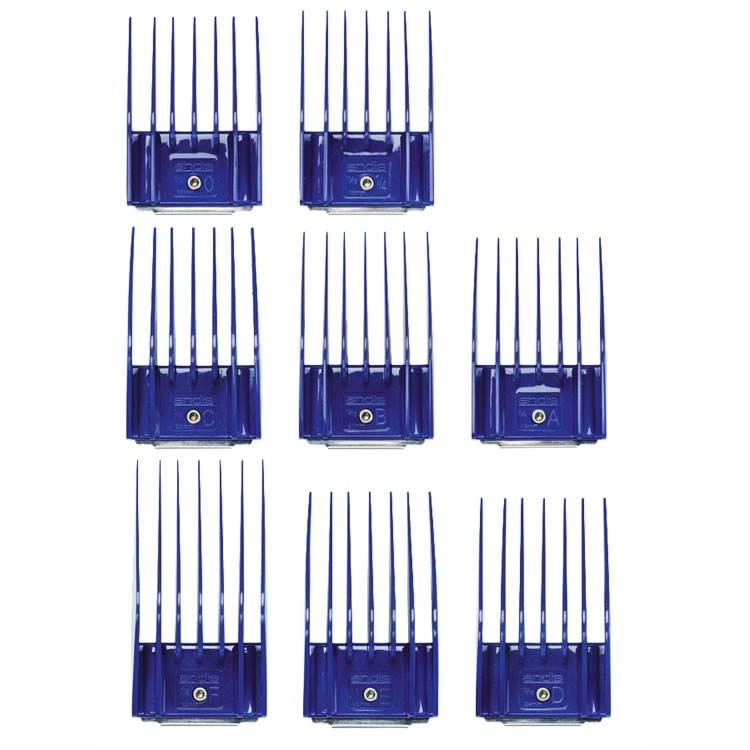 $39.75
(AUD)
Out of Stock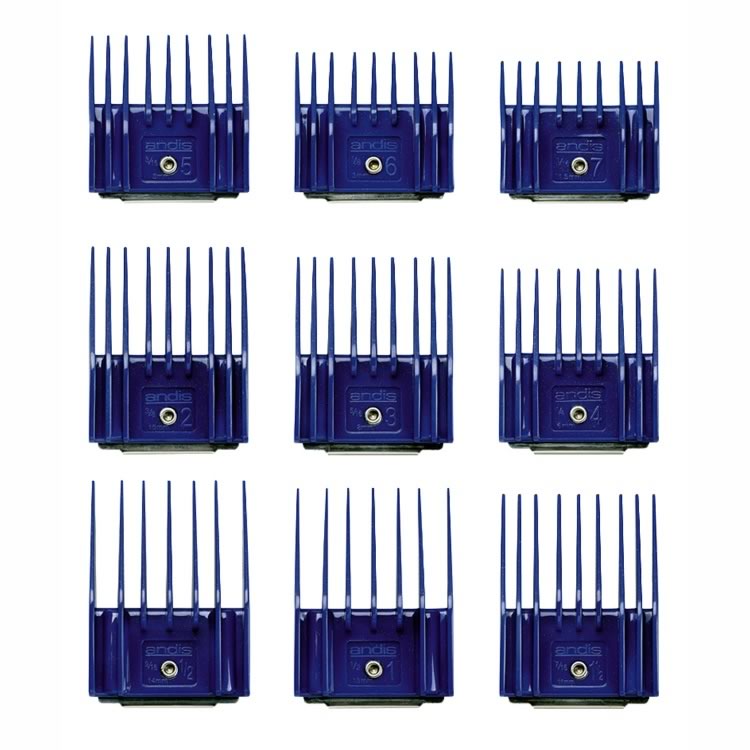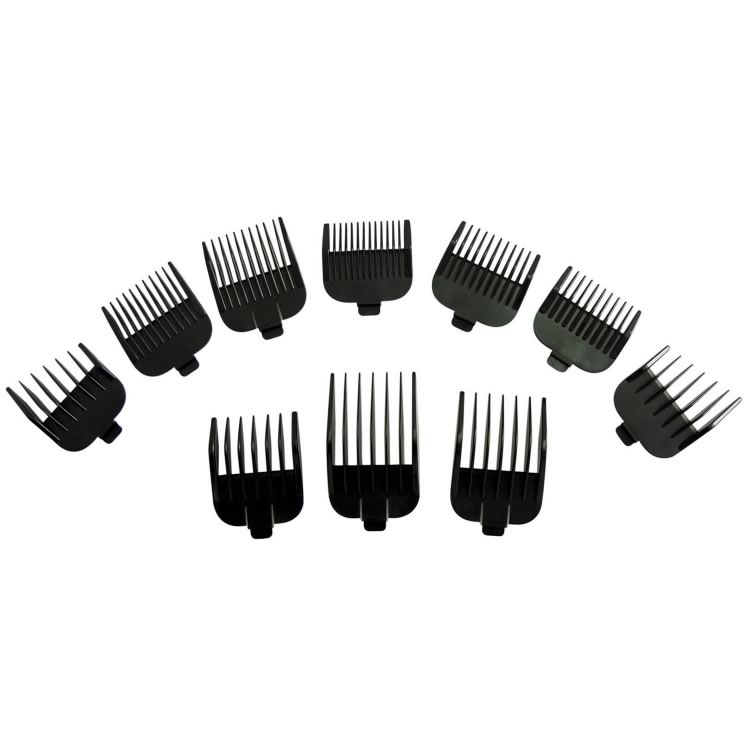 $19.00
(AUD)
Out of Stock
Other Dog Grooming Products include . . .
| Accessories | Brushes | Clipper Accessories | Clipper Blades | Clippers | Combs | Conditioners | Nail Clippers | Perfume | Scissors | Shampoos | Towels |
Australian Pet Shop has a large range of pet products featured on the website. However, if there is something which you need that is not currently featured please contact us for a competitive quote on all your pet supplies.