T-Shirts
Australian Pet Shop provides t-shirts for your dog to rock out in style. There are a large number of designs and colours available. Check the size before ordering to ensure your dog gets the best fit.

These great t-shirts will provide cool look, are very comfortable and keep the chill off there back. Grab a t-shirt online today at the Australian Pet Shop.
Australian Pet Shop also offers other Dog Apparel Products.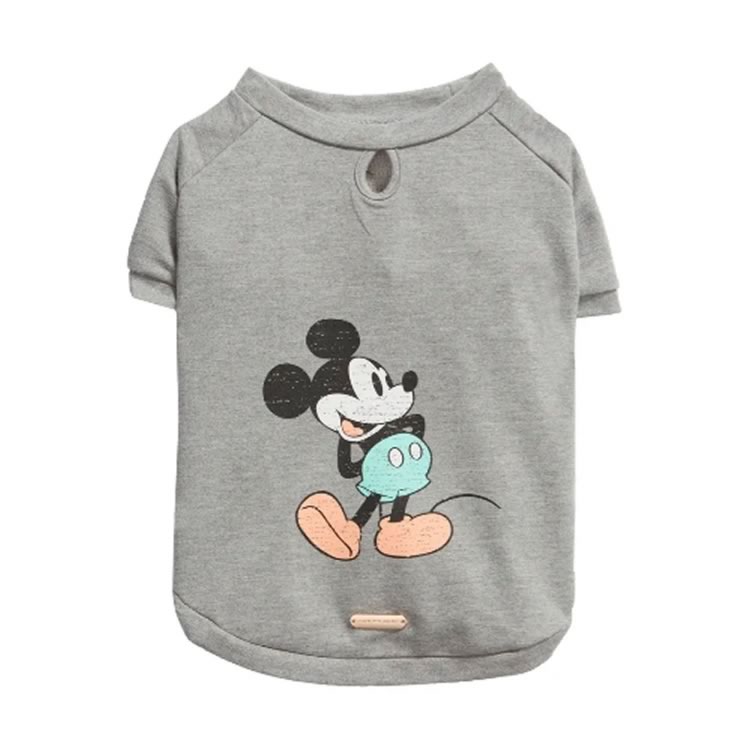 $59.95
(AUD)
Out of Stock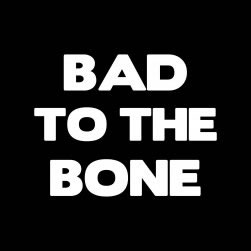 Other Dog Apparel Products include . . .
| Backpacks | Coats | Dresses | Hats | Hooded T-Shirts | Jumpers | Lifejackets | Raincoats | Socks | Sunglasses | Sweatshirts |
Australian Pet Shop has a large range of pet products featured on the website. However, if there is something which you need that is not currently featured please contact us for a competitive quote on all your pet supplies.