Supplements
Australian Pet Shop provides a vast variety of cat supplements, these are great for the well being of your cat. Supplements can provide a cat with a clean coat, fresh breathe, stable moods, lean figure and assistance against arthritis.

There is a large range available including multi vitamins and digestive supplements. All of these supplements are here to assist your cat's health and quality of life.
Australian Pet Shop also offers other Cat Health Products.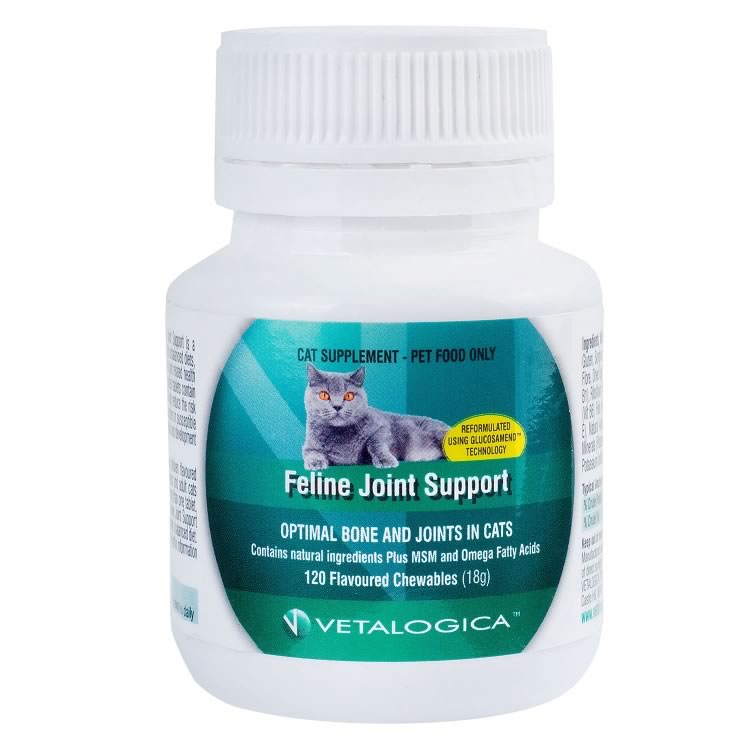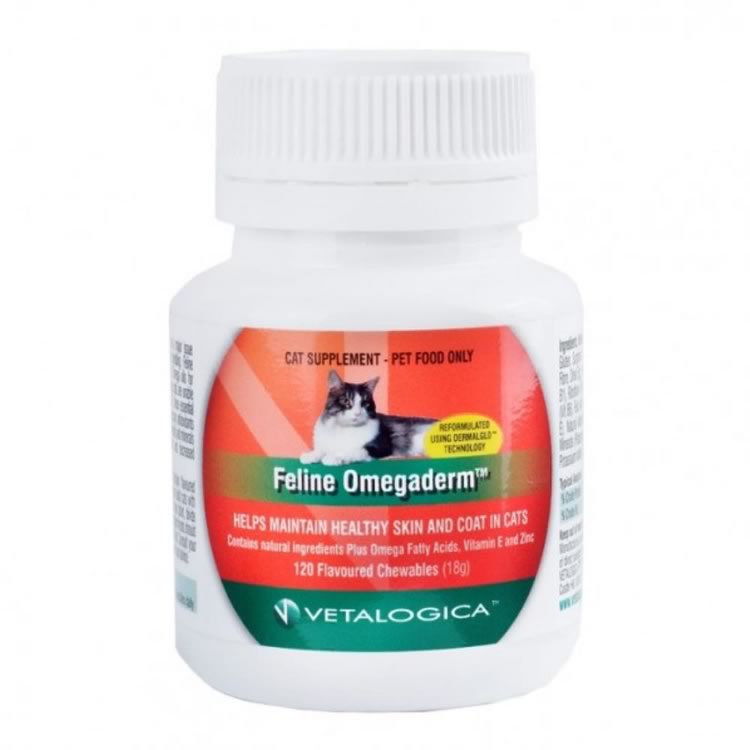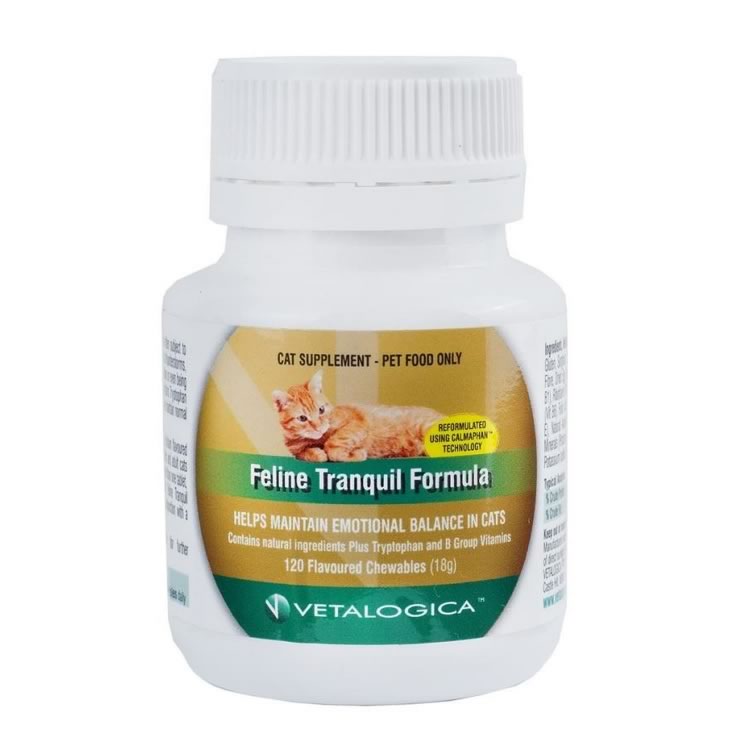 Other Cat Health Products include . . .
| Dental | Flea And Tick Control | Heartworm | Worming |
Australian Pet Shop has a large range of pet products featured on the website. However, if there is something which you need that is not currently featured please contact us for a competitive quote on all your pet supplies.