Worming
Australian Pet Shop provides only the leading in worming products for your bird. Not worming your bird can put your bird at risk to thread, caecal, round, gape, gizzard and tape worms.
These worms affect your bird's health and can be easily treated through a syrup or tablet form. So keep your bird healthy and feeling cheerful and purchase some worming products online today.
Australian Pet Shop also offers other Bird Health Products.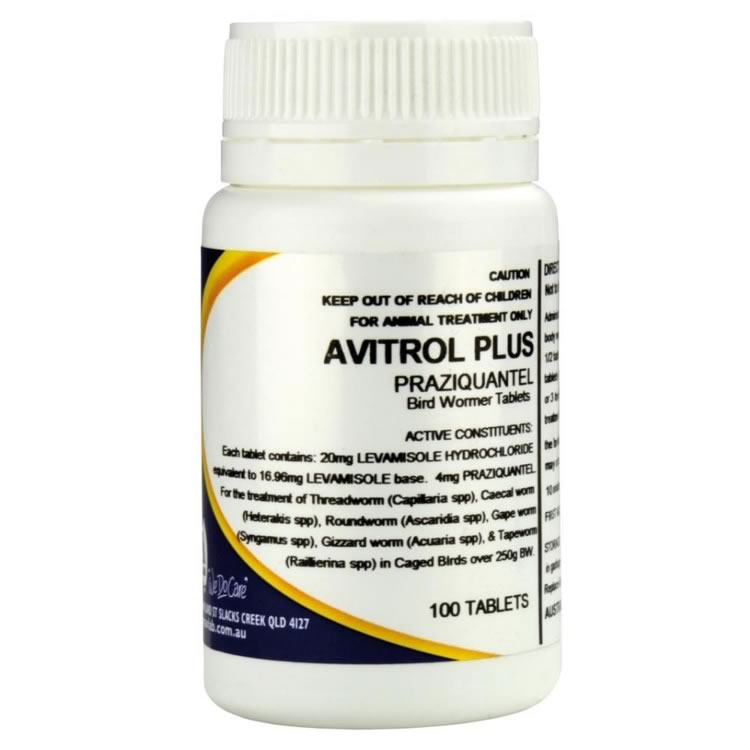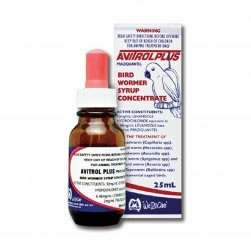 FROM
$12.50
-
$28.50
(AUD)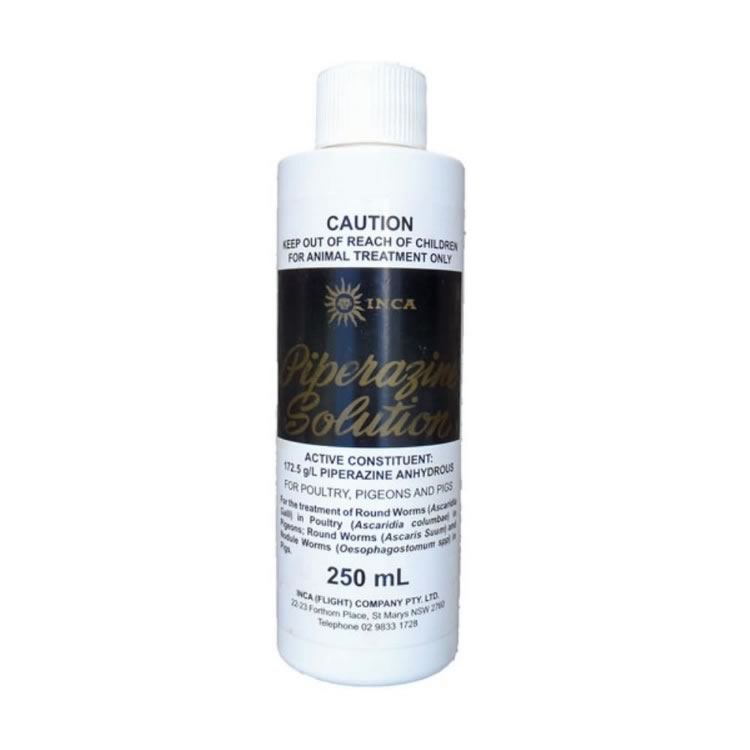 FROM
$18.75
-
$26.75
(AUD)
Out of Stock
Other Bird Health Products include . . .
| Medication | Mite And Lice Control |
Australian Pet Shop has a large range of pet products featured on the website. However, if there is something which you need that is not currently featured please contact us for a competitive quote on all your pet supplies.