Cat Products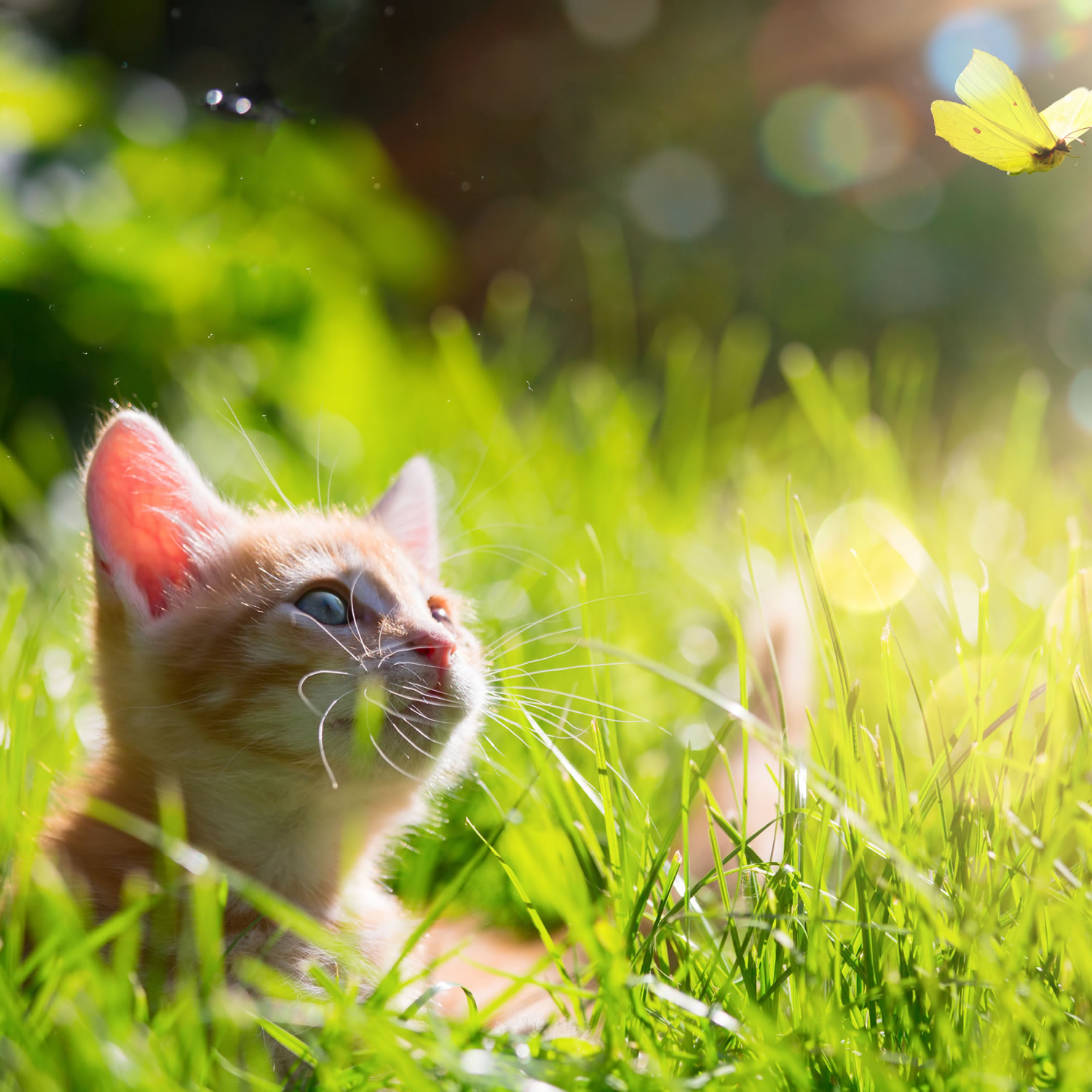 Stocking a wide range of cat toys, cat flaps and treats, plus a range of cat accessories, bedding and health products Australian Pet Shop is here for you and your feline friend. Order online today and help make your cats day purrfect!
Cat Information
Latest Cat Blog Posts
Kitty litter confusion is definitely a prevalent issue among cat owners all over Australia. Not only is the number of available cat litter brands and ...
Nature's Gift are proud to be Gold Sponsors of Australian Organic Awareness Month this September, promoting the organic industry in Australia and gett ...
Latest Cat Products
Australian Pet Shop has a large range of pet products featured on the website. However, if there is something which you need that is not currently featured please contact us for a competitive quote on all your pet supplies.