Accessories
Australian Pet Shop provides plenty of accessories for your cat litter. At the best of times your cat litter will smell and usually requires changing on a regular basis.

Accessories can make changing your cats litter more pleasant with washable scoops and charcoal filters. Check out the range of available accessories online for your cat litter on the Australian Pet shop.
Australian Pet Shop also offers other Cat Litter Products.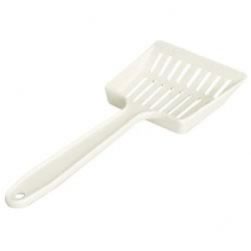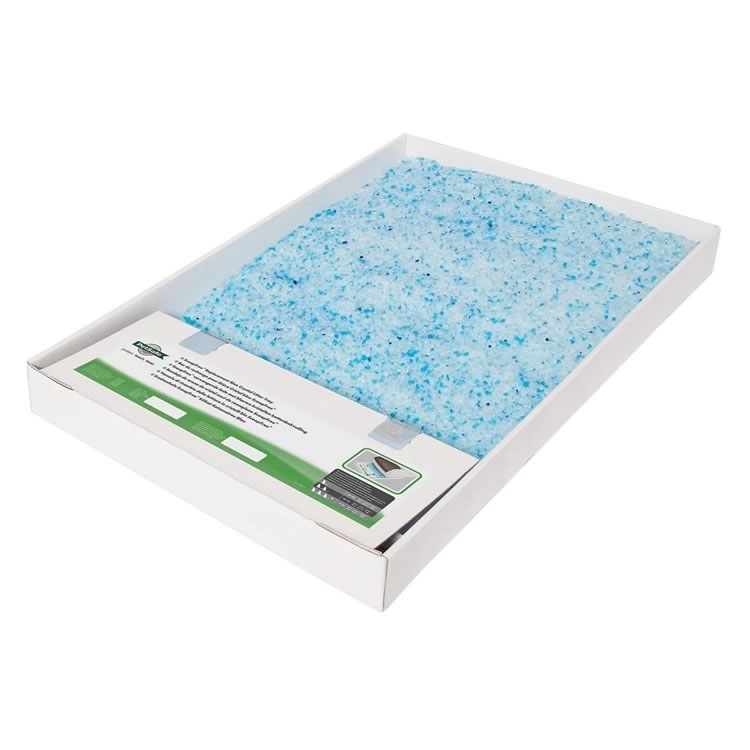 $39.00
(AUD)
Out of Stock
Other Cat Litter Products include . . .
| Litter Liners | Litter Pans |
Australian Pet Shop has a large range of pet products featured on the website. However, if there is something which you need that is not currently featured please contact us for a competitive quote on all your pet supplies.