Cushions
Australian Pet Shop supplies a range of high quality cushions for your cat. Cushions provide higher comfort to your cat no matter where they sleep. The Australian Pet Shop cushions come in great designs, sizes and colours.

A cushion for your cat is the best way to ensure they are getting a good day or nights rest. Select one of the many cushions from the Australian Pet Shop and spoil your feline friend today.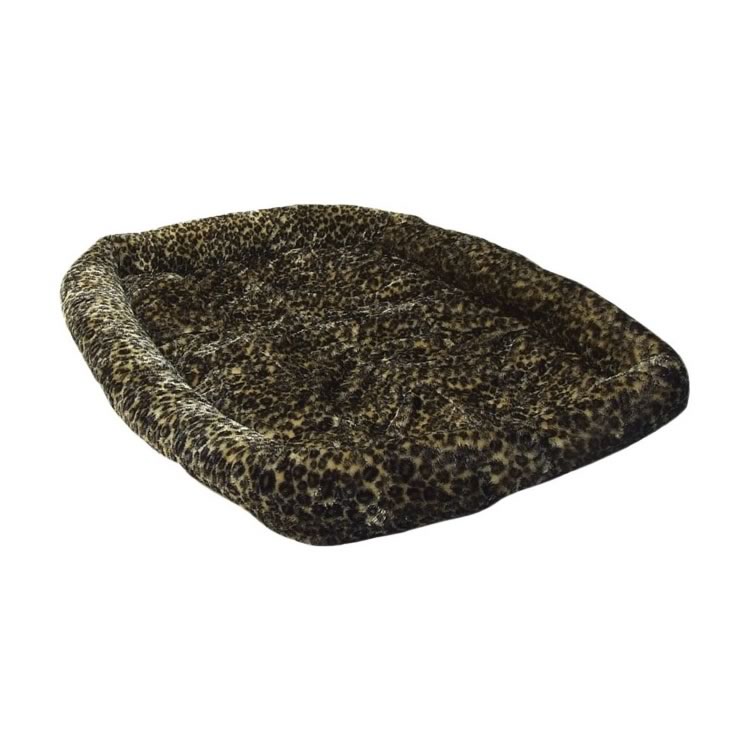 NOW
$19.95
(AUD)
WAS
$24.95
(AUD)
Australian Pet Shop has a large range of pet products featured on the website. However, if there is something which you need that is not currently featured please contact us for a competitive quote on all your pet supplies.