Retractable Leads
Australian Pet Shop has a range of Retractable Leads in stock for your dog. Retractable Leads are a great product for your walking your dog with ease. Retractable Leads allow you to give your dog that extra running space but at the same time making sure you have complete control.

Retractable Leads will make walking your dog easy. Get a Retractable Lead today from the Australian Pet Shop.
Australian Pet Shop also offers other Dog Tethering Products.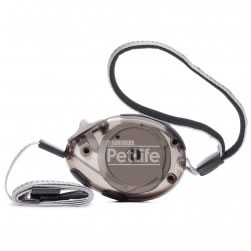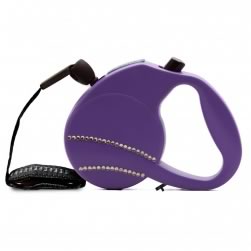 $37.75
(AUD)
Out of Stock
Other Dog Tethering Products include . . .
| Accessories | Car Restraints | Collars | Harnesses | ID Tags | Leads | Leather Collars | Leather Leads | Muzzles | Puppy Collars | Tie-outs |
Australian Pet Shop has a large range of pet products featured on the website. However, if there is something which you need that is not currently featured please contact us for a competitive quote on all your pet supplies.