Medication
Australian Pet Shop supplies medication for your bird. All caged birds can be subject to many general bacterial conditions that need to be medicated as soon as possible.

Your birds health is very important, to supply your bird with the best medication on the market today shop online with Australian Pet Shop.
Australian Pet Shop also offers other Bird Health Products.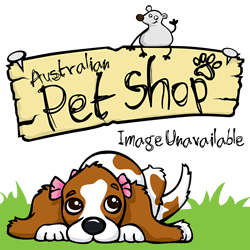 $19.75
(AUD)
Out of Stock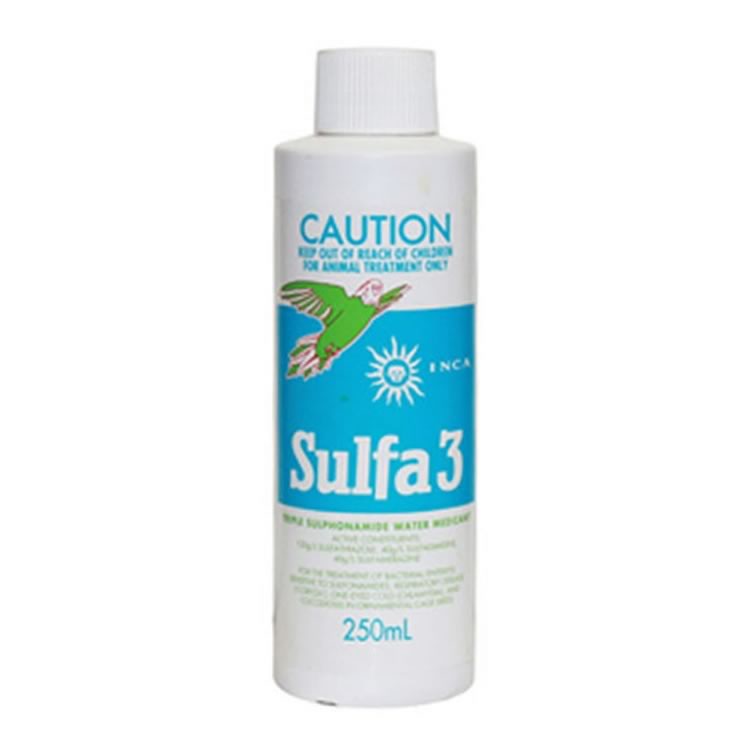 Sulfa 3 by Inca Company
FROM
$18.75
-
$33.75
(AUD)
Out of Stock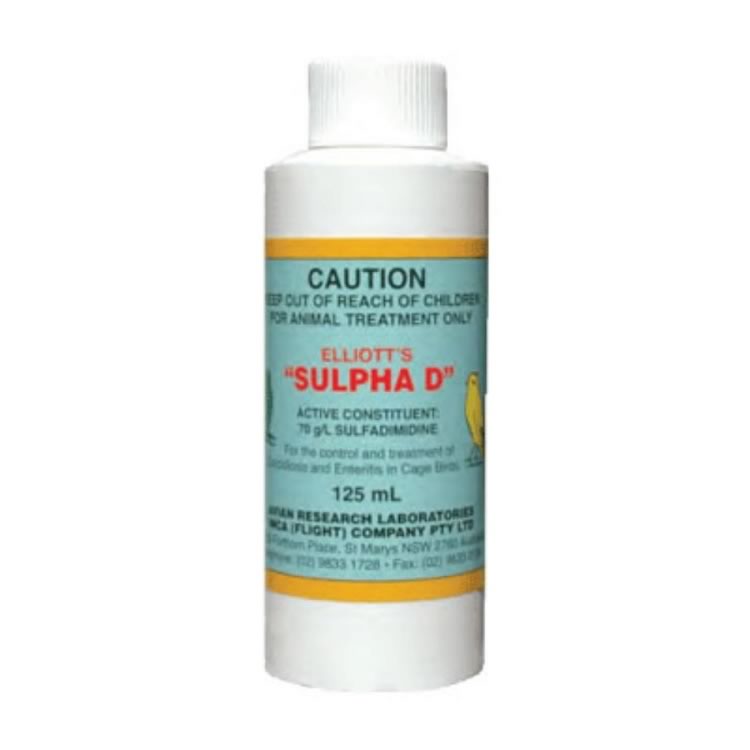 FROM
$18.75
-
$21.75
(AUD)
Other Bird Health Products include . . .
| Mite And Lice Control | Worming |
Australian Pet Shop has a large range of pet products featured on the website. However, if there is something which you need that is not currently featured please contact us for a competitive quote on all your pet supplies.