Bird Products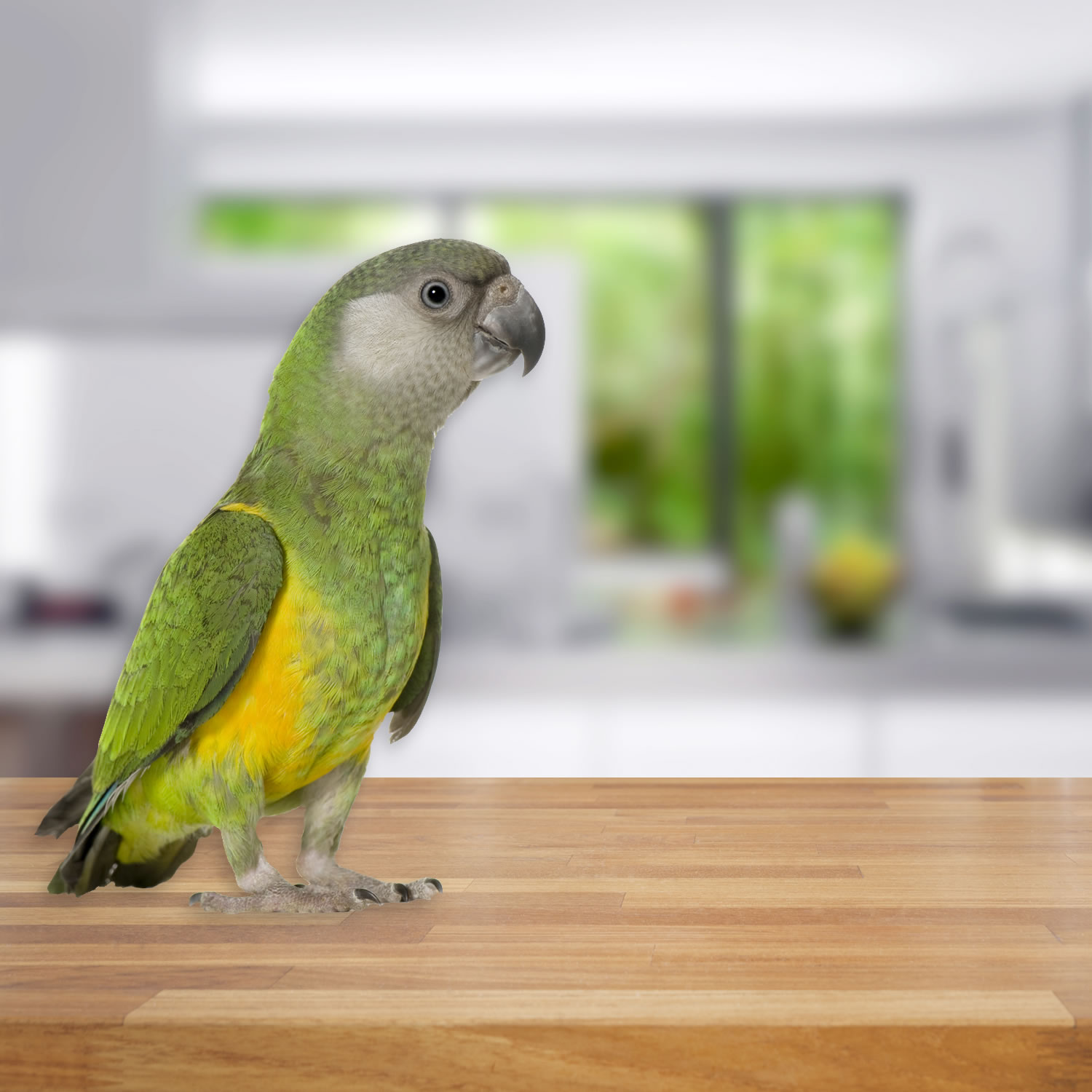 We currently stock a limited selection of health products for your pet to help maintain the health of your caged birds, as well as control mice, lice and worms. We have products to control fleas and lice, as well as a range of medications and worming solutions to help keep your bird safe and healthy.
Latest Bird Products
Australian Pet Shop has a large range of pet products featured on the website. However, if there is something which you need that is not currently featured please contact us for a competitive quote on all your pet supplies.