Mice
Australian Pet Shop has a range of mice for your cat. Mice have always been a cats favourite toy due to there natural instincts. These mice toys are a great distraction from your household furniture.

Keep your cat busy and fit with one of the mice toys online today which are available from the Australian Pet Shop.
Australian Pet Shop also offers other Cat Toys Products.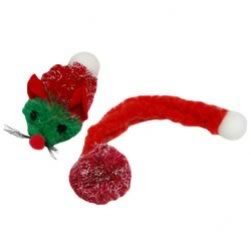 NOW
$2.95
WAS
$4.95
(AUD)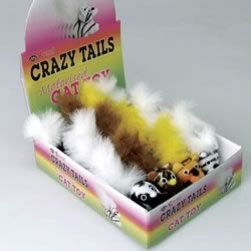 NOW
$5.75
WAS
$6.50
(AUD)
Other Cat Toys Products include . . .
Australian Pet Shop has a large range of pet products featured on the website. However, if there is something which you need that is not currently featured please contact us for a competitive quote on all your pet supplies.
© Australian Pet Shop Pty Ltd Since 2008